How do create a vision board for 2023 in Canva
Dec 18, 2022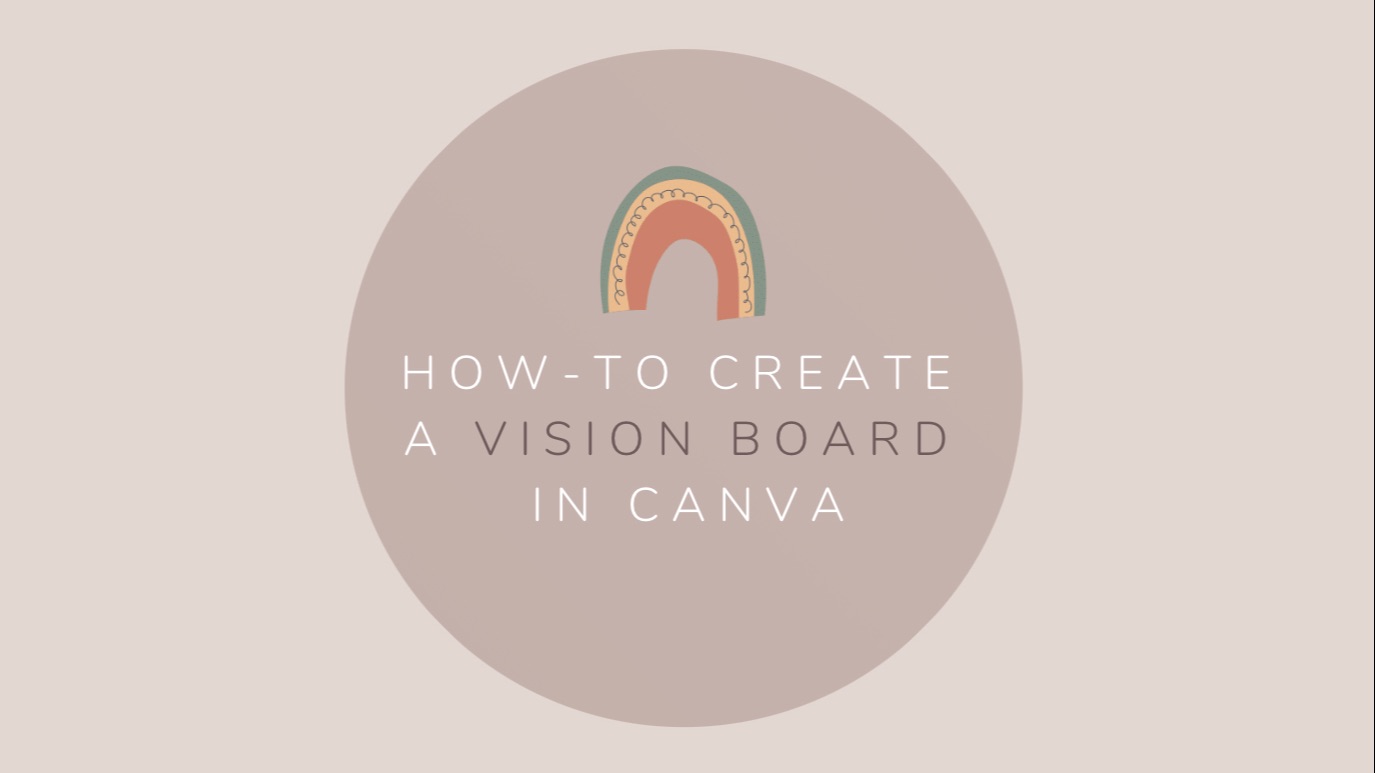 A vision board is a physical or digital collage of images, words, and affirmations representing your goals, dreams, and aspirations. It's a way to manifest the life you want to create for yourself visually. By focusing on these positive and inspiring images and phrases, you can get clear on what you want and start to attract it into your life.
To create a vision board using the Canva app, follow these steps:
Go to

the Canva.com and create a new design. Select a blank template or a pre-designed vision board template.

Think about your goals and what you want to manifest in the coming year. This could include travel, career advancement, financial abundance, or personal growth.

Start collecting images and phrases that represent these goals and aspirations. You can search for these within the Canva app or upload photos from your phone's camera roll.

Arrange the images and words on your vision board in a way that feels inspiring and meaningful to you. You can use the Canva app's design tools to resize, rotate, and layer your elements.

Add some finishing touches to your vision board, such as a title or background color, or pattern.

Save your vision board and display it somewhere you'll see it every day, such as on your bedroom wall or as the background on your phone.
As you look at your vision board daily, it will help you stay focused and motivated to take action towards achieving your goals. You can also use it as a reminder to stay positive and believe in yourself as you work towards making your dreams a reality.
Hey there design-savvy friend!
"Are you always on the lookout for new design tips, tricks, and tools? Look no further! Every new blog post will be delivered to your mail box. I focus on using Canva to create stunning visuals that will make your brand shine. My newsletter is packed with fun, inspiring content that will keep you engaged and entertained. Sign up now and let's start creating some serious design magic together!
Don't worry, your information will not be shared.
We hate SPAM. We will never sell your information, for any reason.